THE PROJECT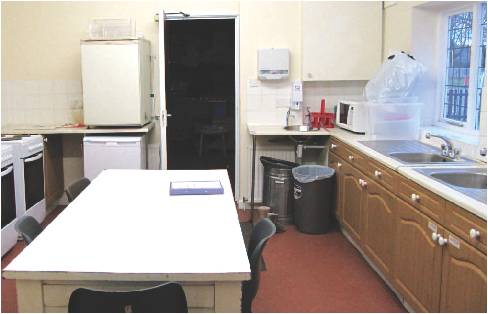 Planning permission has been gained to improve and upgrade the hall including:
Phase A:
Building a new state of the art catering standard kitchen with direct serving access to the main hall
Constructing a new entrance lobby incorporating much better disabled access
Providing all new toilets
Providing secure storage space for hall and stage equipment
Phase B:
Replacing troublesome flat roofs with new insulated pitched roofs
Phase C:
Constructing an additional multi-purpose meeting room for functions involving up to 30 people
Building a small office for use by the Shiplake Parish Clerk
BUILDING PLANS
The pictures below give an aerial view of the proposed extensions, showing which parts are addressed in each phase, and an artist's impression of the new frontage.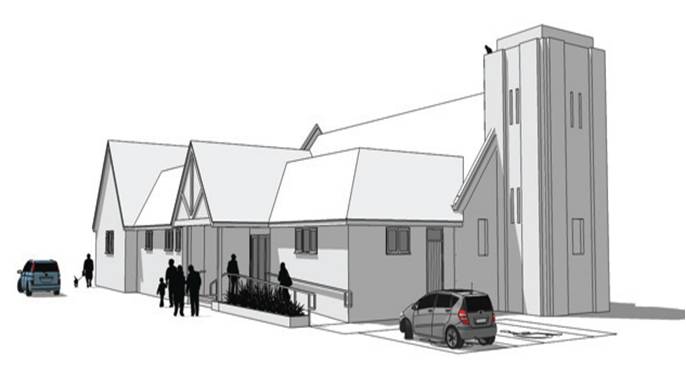 To see the architect's outline plans and elevations, click on the links to the right.
(The plans and elevations will open in a pop-up window.)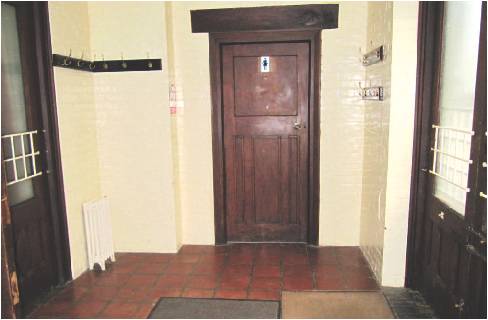 THE PROJECT PLAN
Our appeal fund now covers the amount required for phase A and a contract has been let for building phase A, with the option to include Phase B subject to the additional funds being raised. Work started on 28th January 2013 and will take some 30 weeks.
We will continue fund raising and submitting additional grant applications during 2013 to complete the fund raising for phase B. Doing it at the same time as phase A will minimise its cost and the resultant disruption to the hall users. A building plan has been developed which will enable the hall to continue in use for all but a few days throughout the whole construction phase, so minimising revenue loss due to the works.